About German Academic Institute
GAI International is a non-profit making organization directed towards promoting international education and professional advancement. We facilitate governments and their peoples to understand and benefit from our fast-paced, dynamic, modern societies world-wide. GAI facilitates Higher Education, Vocational Training, Professional Education, International Projects Management and assistance to students around the world to obtain rare precise information and all possible processes involved in acquiring Fellowships, Grants, Scholarships, Internships and Exchange programs provisions for academic purposes in German academic institutions, private and state universities. American universities and other educational institutions world-wide. This platform is dedicated to Professional short courses.
+ READ MORE
Enhance your job performance, gain recognition and increase your marketability in your career field or an area of interest in less time than it takes to earn a degree. Our International professional certification programs will help you attain valuable knowledge, skills and training in your desired specific field.
Some certificate programs may offer you the opportunity to earn university credits. Regardless of your academic level, there's a certificate program to match your interest.
All the International Professional Certificate programs are to be completed on line or distance learning. Please check with our academic advisors (contact@german-academic-institute.eu & j.godfrey@gai-edu.eu) for precise guidance.
Why Choose Us
Our experts and partners have managed large EU programmes and projects as well as other international project consultations world-wide. They are a diverse force of professionals trusted to deliver high quality products in all aspects of their expertise.
Courses
Events
Certificates
Teachers
Students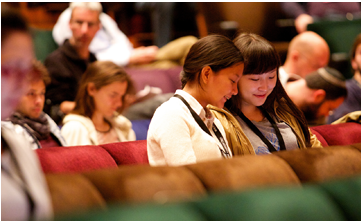 History
The German academic institute was founded in 2006 by a group of senior professors and curriculum experts. Their goal was to foster capacity building programmes ( EDULINK & Science and Technology) and regional integration of Higher Education through institutional networking, and to support a higher education system of quality, which is efficient and relevant to the needs of the labor market and consistent with ACP socio-economic development priorities.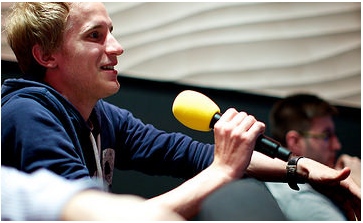 Mission
Effective education is essential for the success of efforts to create and carry out policies and programs in the broad public interest of our democratic society. The GAI offers interdisciplinary intellectual inquiry that serves to broaden and complement students' work in their major fields specialized studies. In the process, GAI students will encounter the wide array of professional possibilities in the field of education, enabling those considering a career in this field to make an informed choice.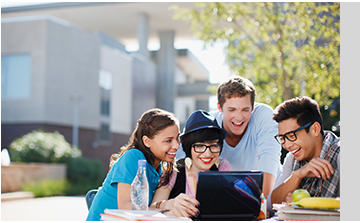 Vision
GAI sets the standard for residential liberal arts and sciences education in the twenty-first century. We are committed to creating and sustaining the conditions that enable all applicants to experience an unparalleled educational journey that is intellectually, socially, and personally transformative.